Products

Brand Story

Dyness owns the most sophisticated team with top class experts in the industry. Prime R&D and manufacturing center locates in Yangzhou/Jiangsu Province, the other R&D center especially for battery material development is in Xi'an/north-west China. We also formed a joint laboratory with Shaanxi Normal University, focusing on power battery research and development.

Our energy storage system stores excess power produced from solar in daytime, it can be used at night to increase greater energy self-sufficiency and security, or used at peak time to reduce household electric charges.

We devote ourselves to the safest, greenest possible future for you and your family. Let's start using the clean energy, Day and Night!

R&D Center · Xi'an City
Products

Brand Story

Dyness owns the most sophisticated team with top class experts in the industry. Prime R&D and manufacturing center locates in Yangzhou/Jiangsu Province, the other R&D center especially for battery material development is in Xi'an/north-west China. We also formed a joint laboratory with Shaanxi Normal University, focusing on power battery research and development.
Our energy storage system stores excess power produced from solar in daytime, it can be used at night to increase greater energy self-sufficiency and security, or used at peak time to reduce household electric charges.
We devote ourselves to the safest, greenest possible future for you and your family. Let's start using the clean energy, Day and Night!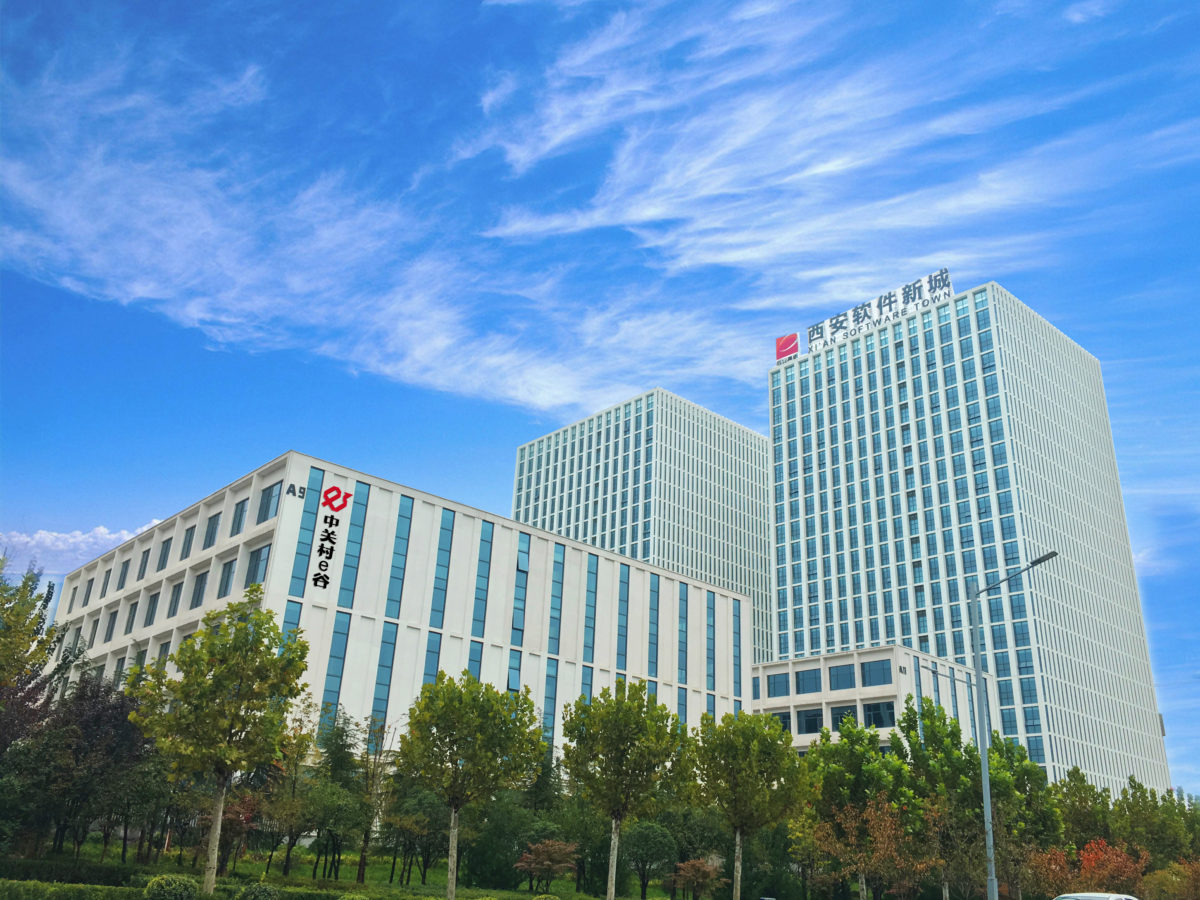 R&D Center · Xi'an City